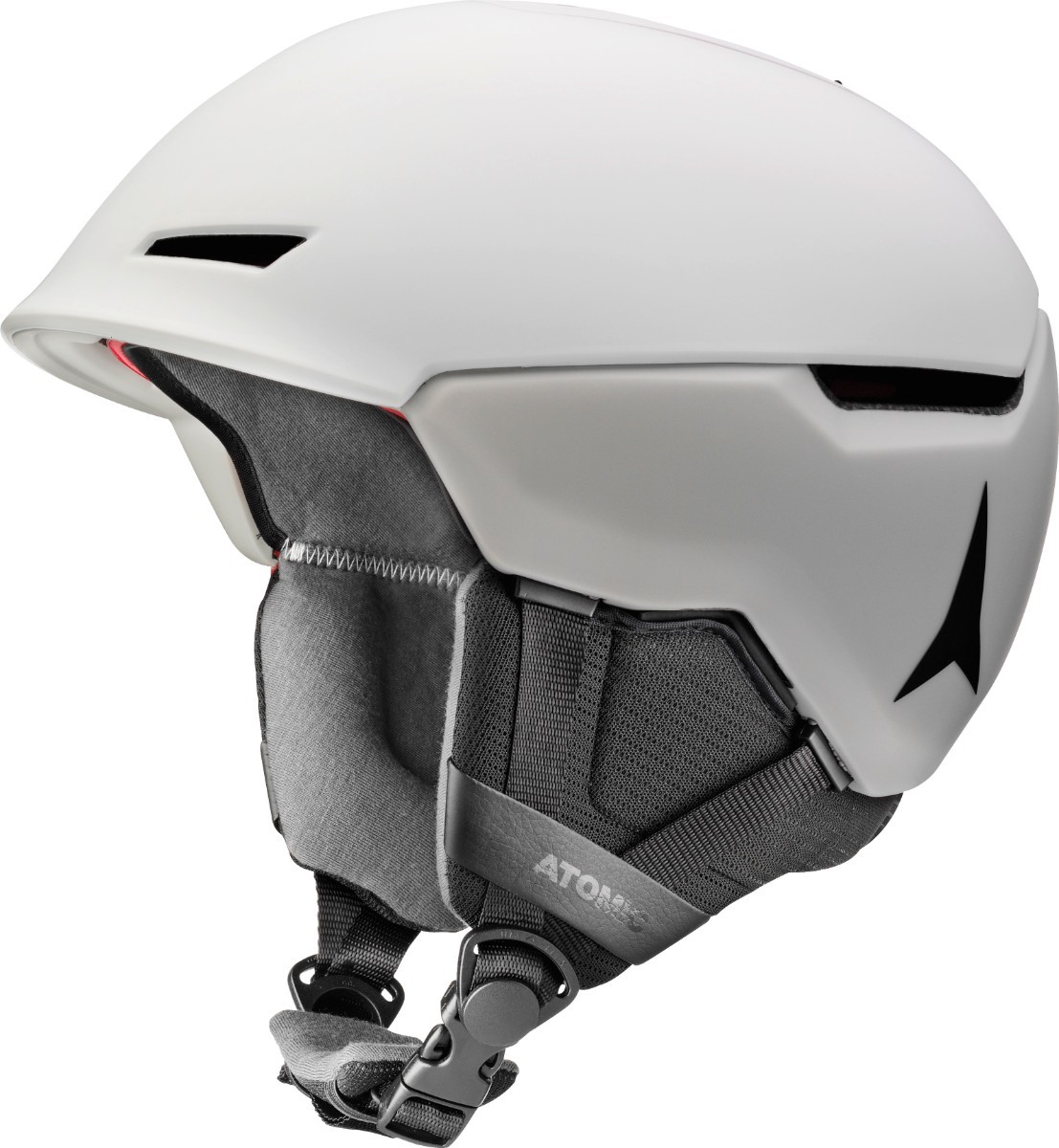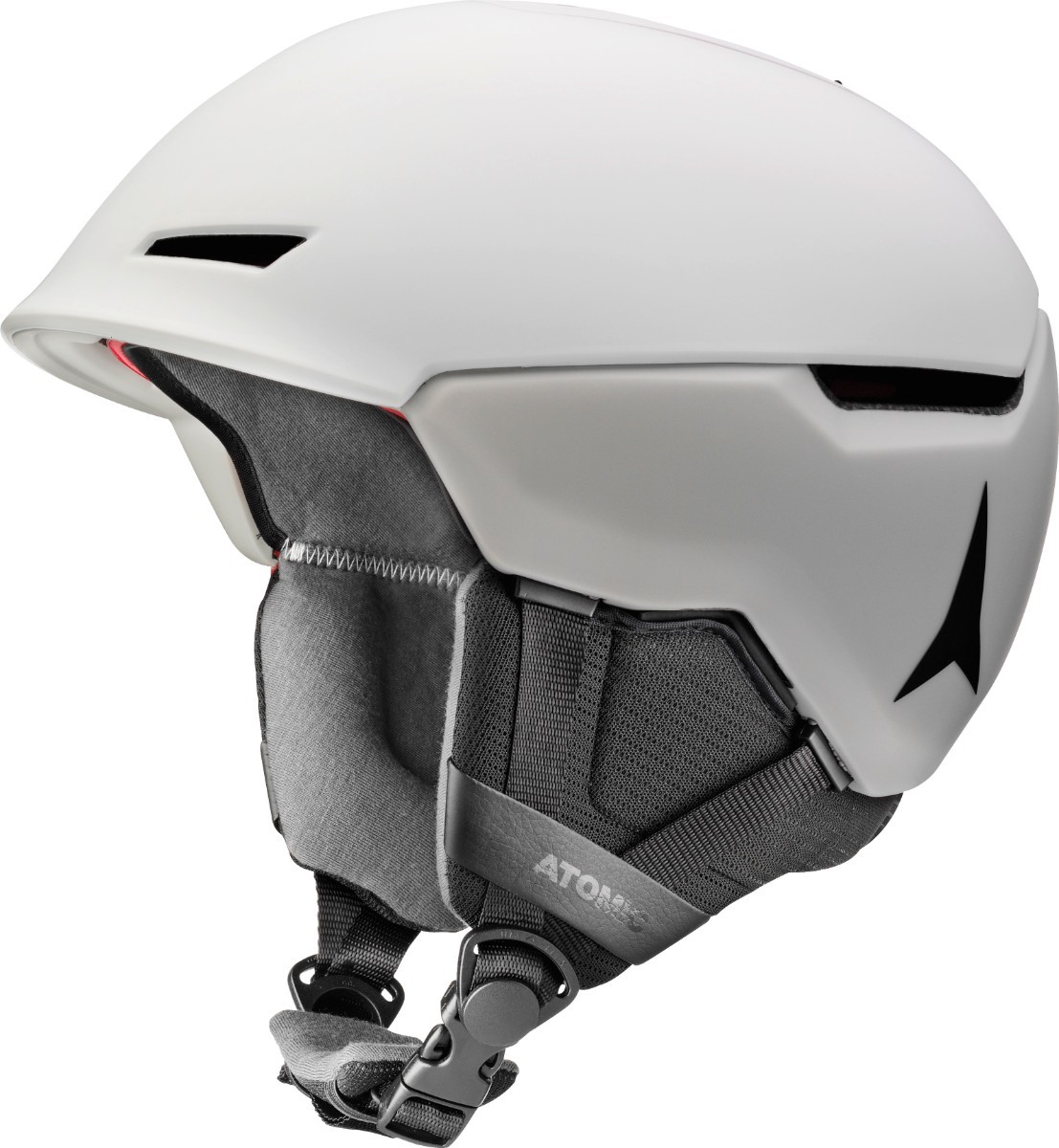 Select your color/size to see the stock per store
Description
Description Atomic Revent+ LF
Hebben die helm!
De Atomic Revent+ LF is een veelzijdige en comfortabele helm voor heren. De helm beschikt over een in-mold Holo core dual shell, waardoor de helm licht in gewicht is en toch bescherming biedt. Met de LiveFit Technologie past de helm zich precies aan aan uw hoofdvorm en om de pasvorm te optimaliseren, is er een draaiknop bevestigd aan de achterkant van de helm. Het Active Aircon systeem zorgt voor een uitstekende ventilatie. De Full Cap Lining kan worden uitgenomen om te wassen of om te vervangen door een versie met audio! De helm is afgewerkt met een snelsluiting.
Properties
Adjustable:

yes

Audio:

no

Audio Compatible:

Yes

Brand:

Atomic

Detachable ear flaps:

No

Helmet Visor:

No

Helmet closure:

Clip

Helmet ventilation:

Adjustable

Impact protection:

No

Removable ear flaps:

no

Removable lining:

No

Size adjustment:

Rotary knob

Storage cover:

Yes

Type of outer shell:

In-Mold

Gender:

Gentlemen

, Ladies

Color:

wit

Collection:

2020-2021

Season:

Winter

Ventilation:

vast

Audio
Technical specifications
Active Aircon Venting
Removable and Washable full Cap
Lining Audio Compatible Earpads
3M
Quality mark
ASTM F2040, EN1077, 2007 Class B
Verstelbaar
Type of outer shell
In-Mold
Type of adjustment
Draaiknop
Oorflappen afneembaar
Reviews
Reviews
---
No reviews found. Be the first to share your insights.
Properties
Adjustable:

yes

Audio:

no

Audio Compatible:

Yes

Brand:

Atomic

Detachable ear flaps:

No

Helmet Visor:

No

Helmet closure:

Clip

Helmet ventilation:

Adjustable

Impact protection:

No

Removable ear flaps:

no

Removable lining:

No

Size adjustment:

Rotary knob

Storage cover:

Yes

Type of outer shell:

In-Mold

Gender:

Gentlemen

, Ladies

Color:

wit

Collection:

2020-2021

Season:

Winter

Ventilation:

vast

Audio
Technical specifications
Active Aircon Venting
Removable and Washable full Cap
Lining Audio Compatible Earpads
3M
Quality mark
ASTM F2040, EN1077, 2007 Class B
Verstelbaar
Type of outer shell
In-Mold
Type of adjustment
Draaiknop
Oorflappen afneembaar