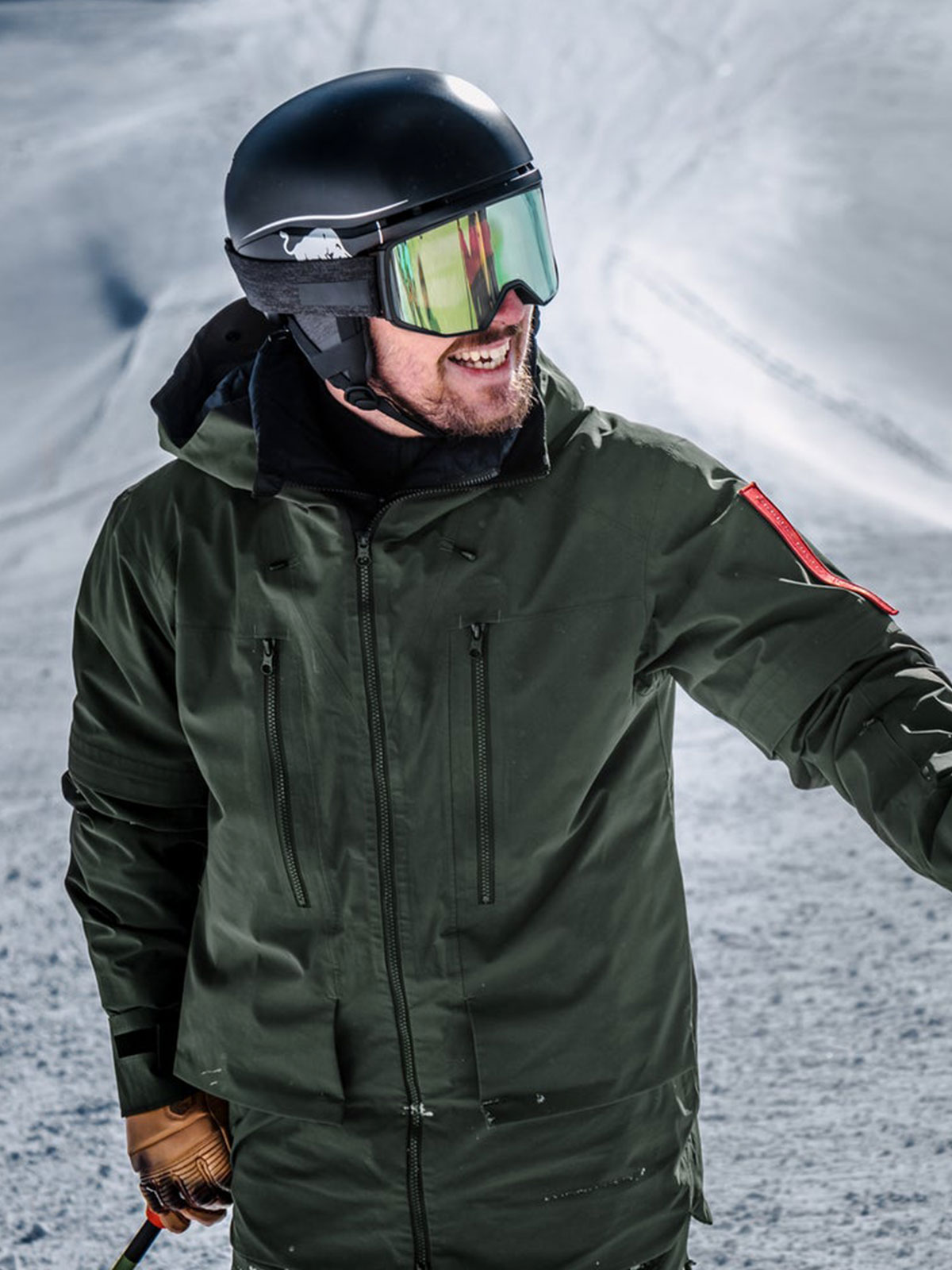 NEW BRAND:
VAN DEER
We are very proud to announce that (eight-time!) world champion Marcel Hirscher has personally selected Duijvestein as one of two dealers outside of Austria to add his new ski brand VAN DEER to the collection!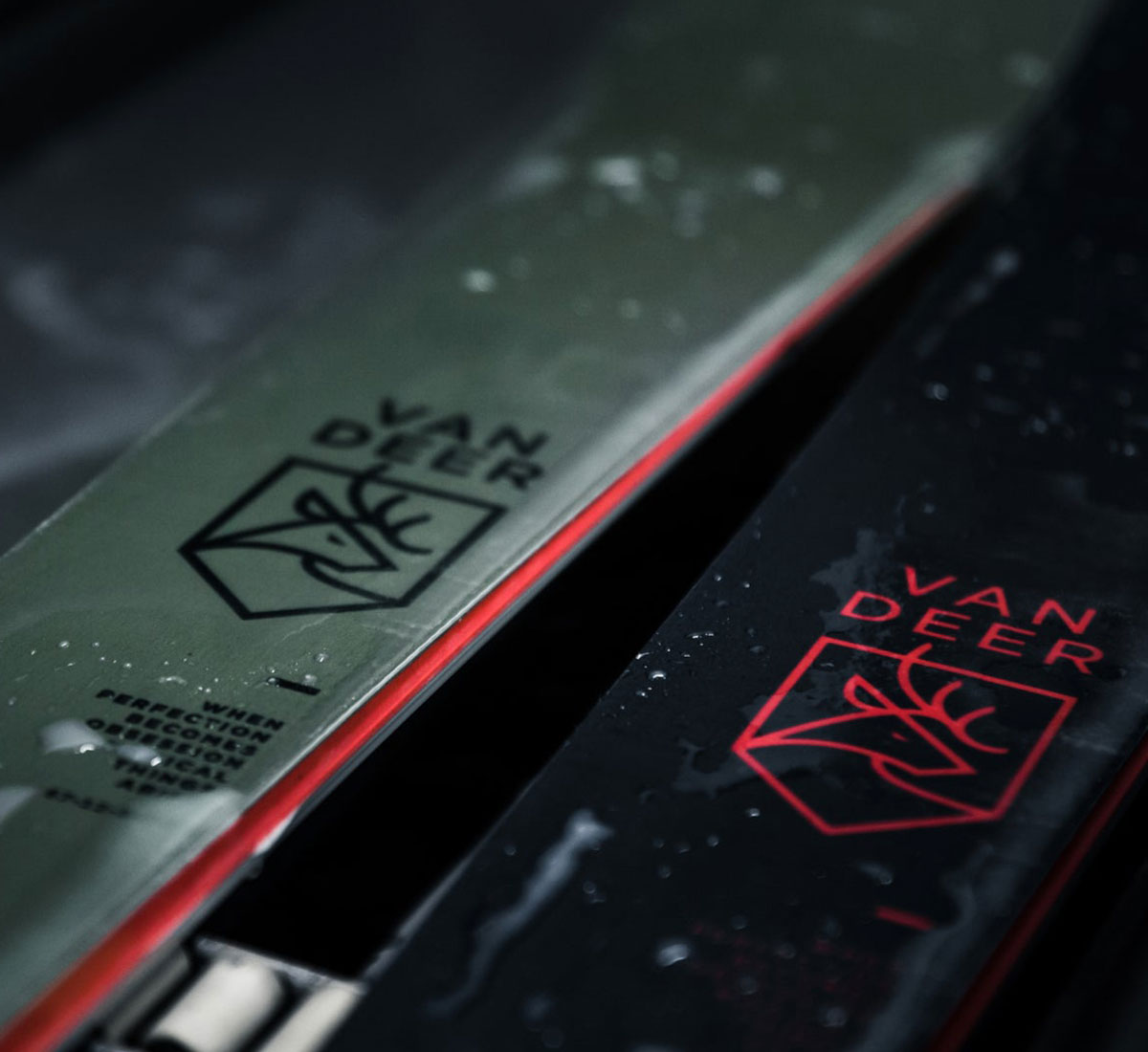 THE NEW GENERATION SKIS
"When perfection becomes obsession"
VAN DEER is het resultaat van de jarenlange ervaring en passie voor skiën van Marcel Hirscher. Het ski-icoon staat bekend om zijn extreme gedrevenheid en hang naar perfectie. Tijdens zijn carrière is hij altijd al bezig geweest met het optimaliseren van zijn ski's, door op zoek te gaan naar het beste materiaal en aandacht te geven aan de kleinste details. Zo is hij uitgegroeid tot de beste en meest succesvolle World Cup skiër aller tijden. Nu hij gestopt is met wedstrijdskiën, heeft hij tijd om zijn droom te realiseren: zijn eigen skimerk! In een oplage van slechts 1500 paar worden de VAN DEER ski's volledig met de hand, en uitsluitend met de meest hoogwaardige materialen, in het Oostenrijkse Stuhlfelden geproduceerd. Het resultaat: een reeks exclusieve race-, piste- én freerideski's waar het hart van iedere (top)skiër sneller van gaat kloppen!