MAINTENANCE SKIS AND BOARDS
To keep your equipment in the best condition, all our stores offer a ski and snowboard maintenance service, where you can drop off year gear for waxing and grinding.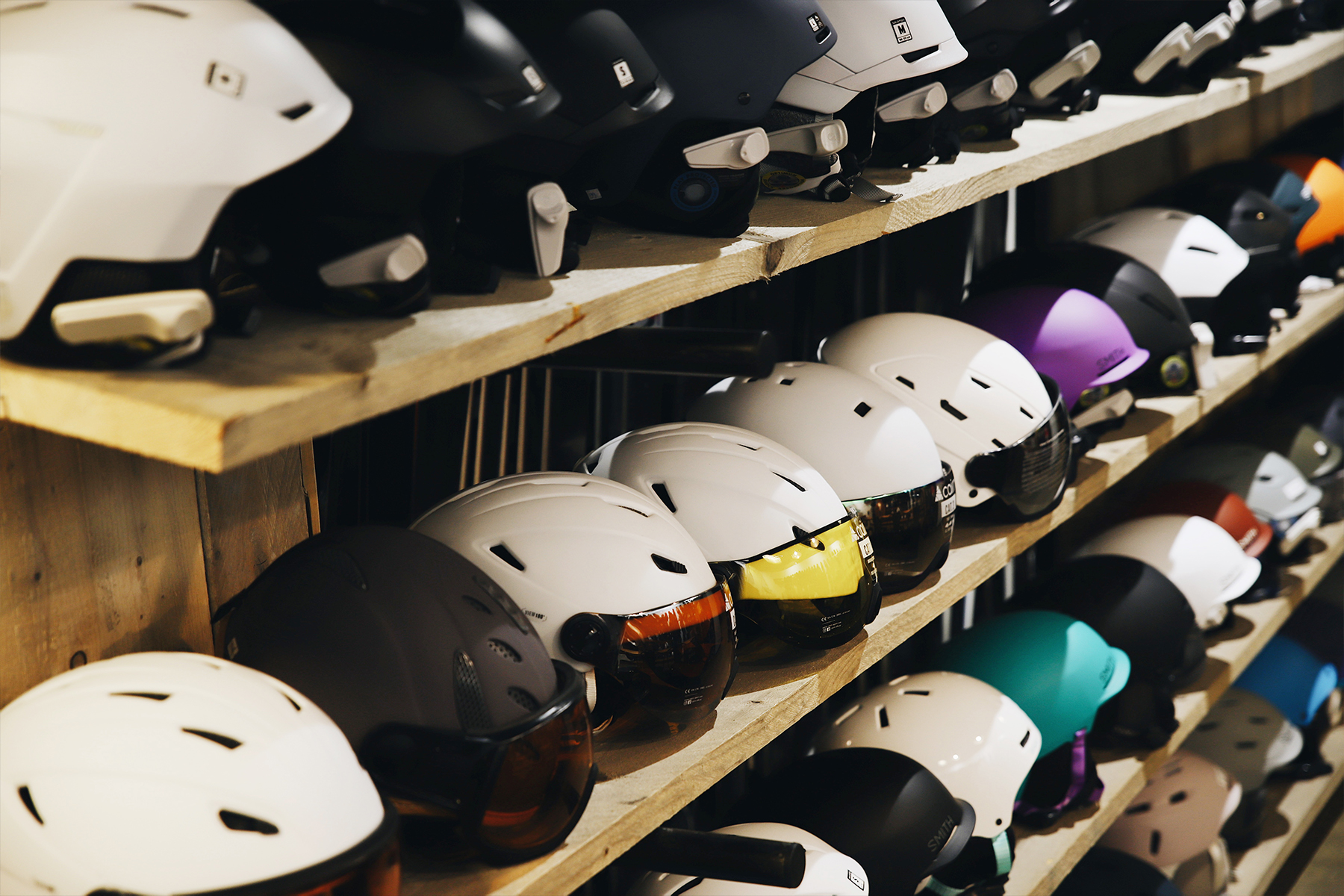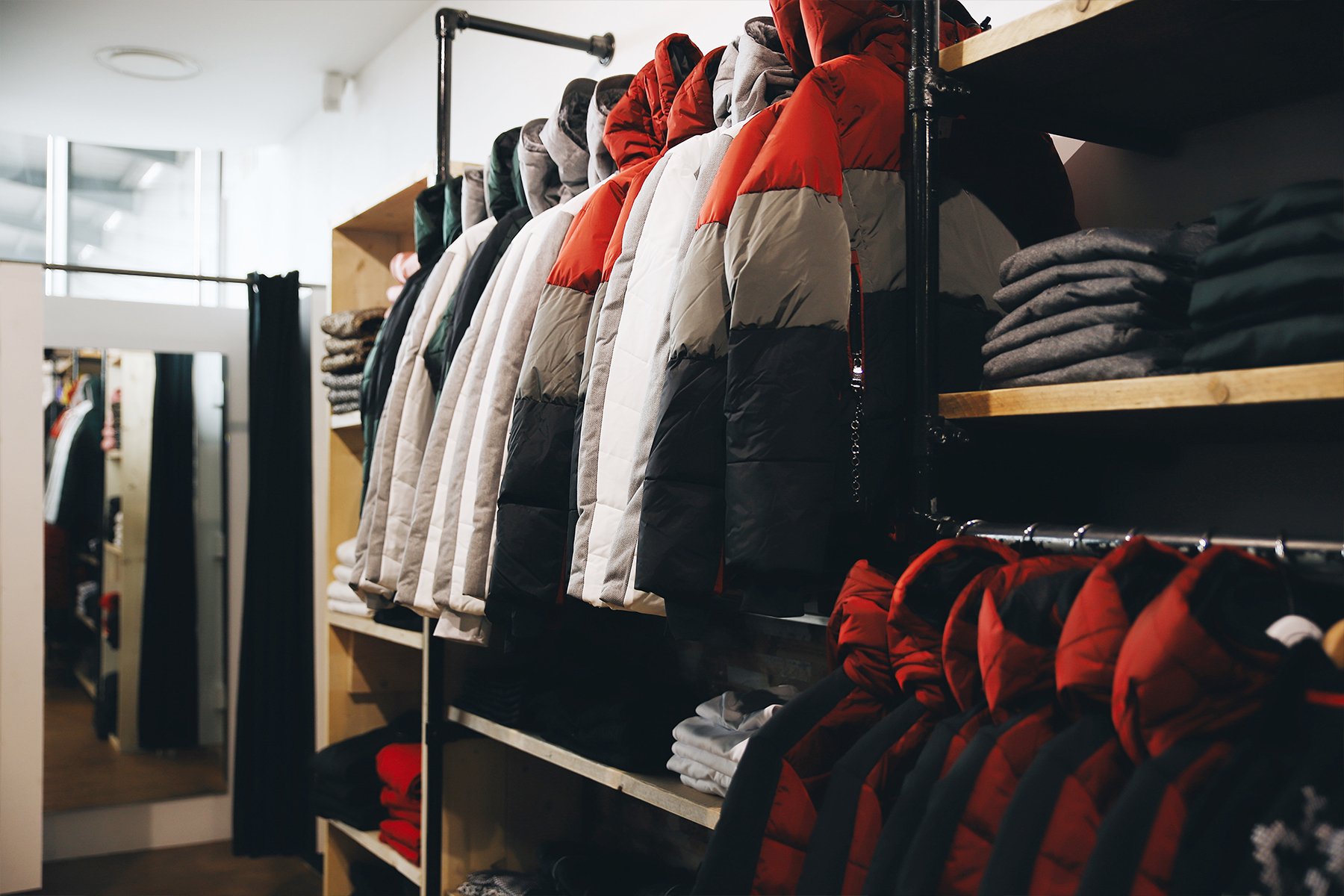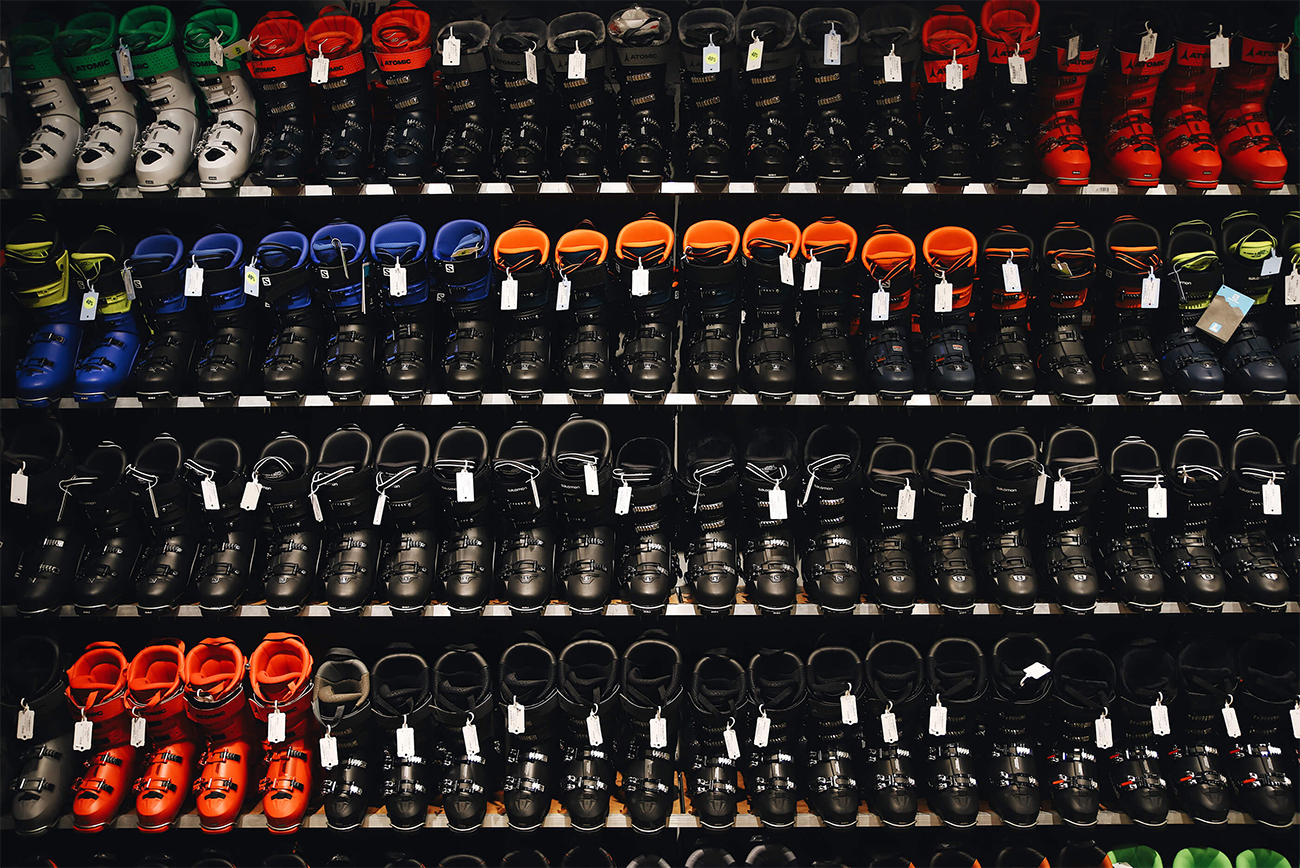 SKI BOOTS AND SNOWBOARD BOOTS
If you're looking for ski boots or snowboard boots we can certainly help you find the right pair. We have a lot of different models of ski and snowboard boots in stock, so you can compare extensively and feel which shoe fits best. Our advisors can advise you which shoe best suits your foot. In our stores you can even have a foot scan made to determine what your ideal shoe is.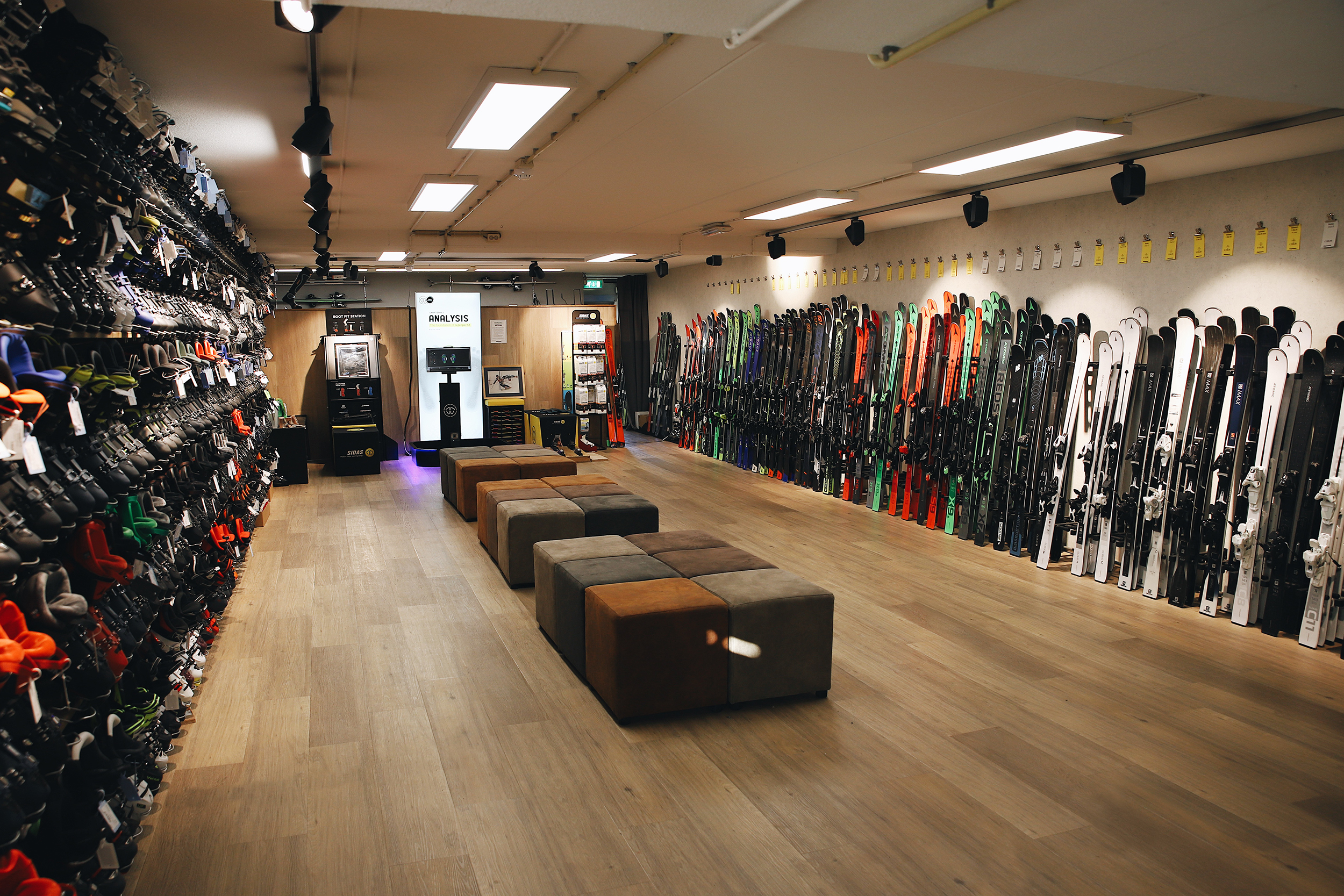 PURCHASING SKIS AND SNOWBOARDS
Of course you can also find skis and snowboards in our collection! We do not want to limit the choice to one option, therefore we are equiped with an enormous amount of brands and models. Our experts can help you choose the perfect pair of skis or the best board for you. In our test centers we also offer you the possibility to first test the skis and boards on real snow (in SnowWorld); this way you will surely make the right choice!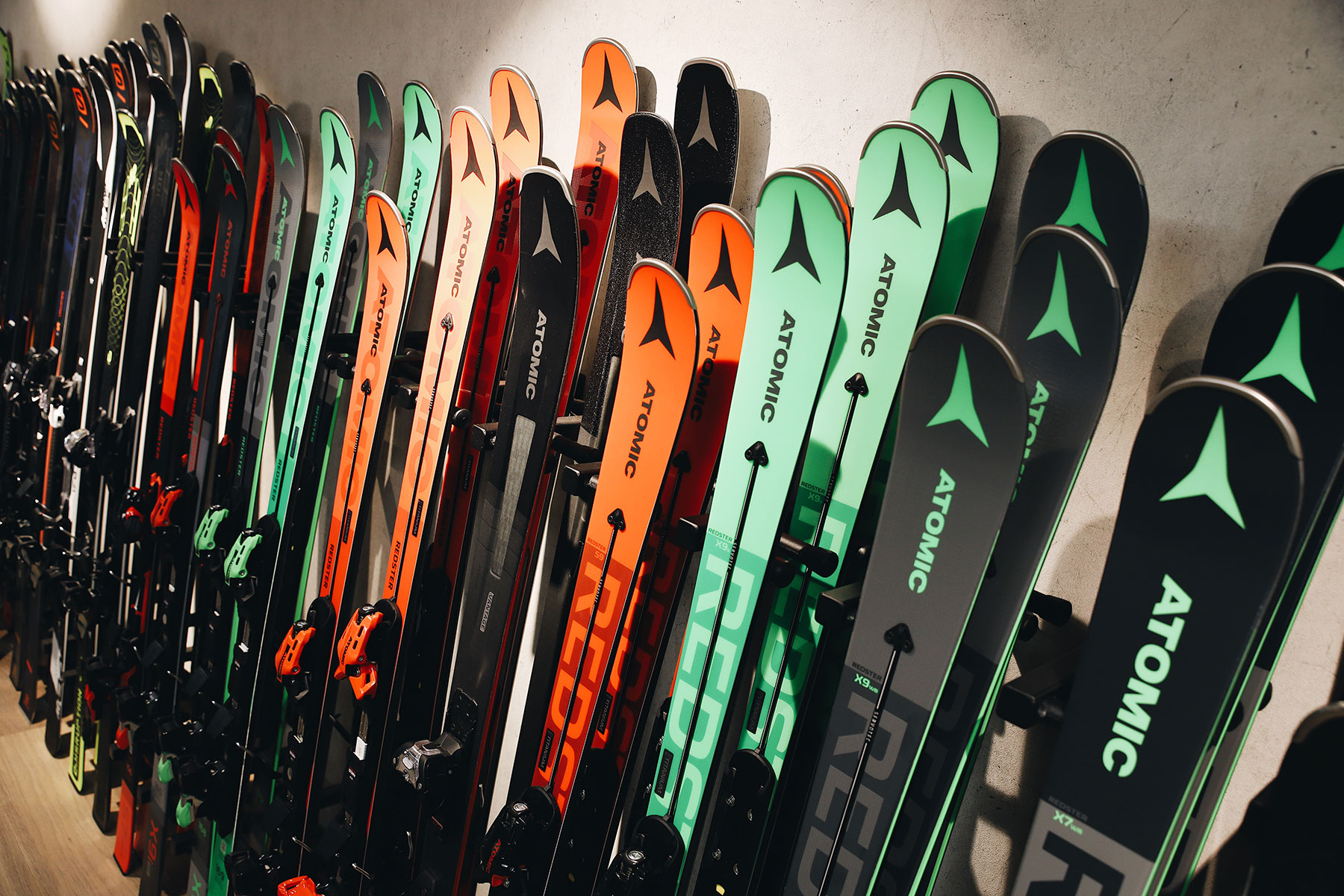 WINTER SPORTS 365 DAYS A YEAR
In our stores and our online store you can find winter sports products all year round. Yes, also in summertime! All our employees are passionate winter sports enthusiasts themselves and enjoy telling you all about the products. See you soon in one of our stores?