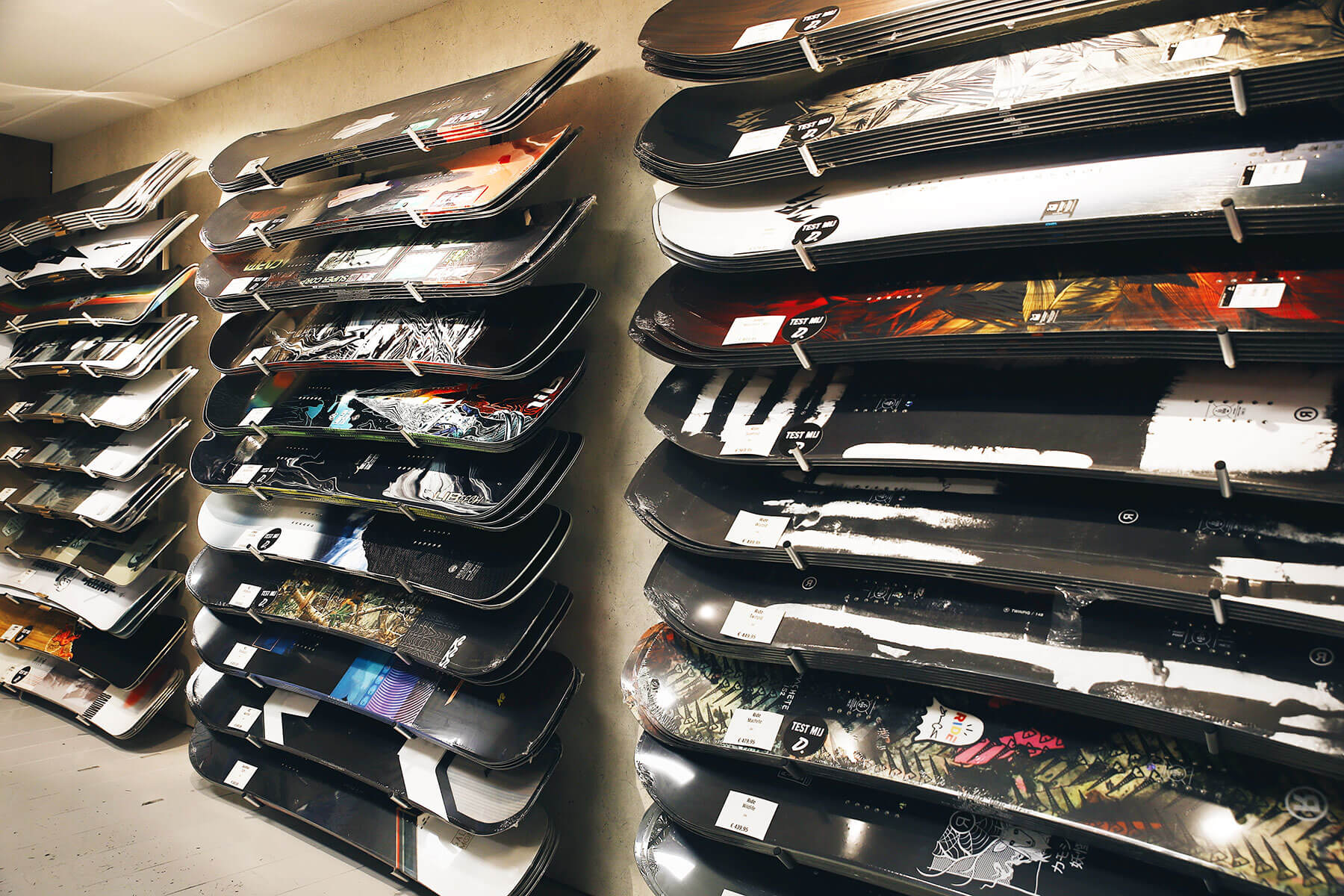 SHOP BY APPOINTMENT
From now on, you can make an appointment online at Duijvestein Winterstore and at the Mount by Duijvestein shops! This way you can be sure that an advisor will be ready to help you when you visit a store, even on the busiest days!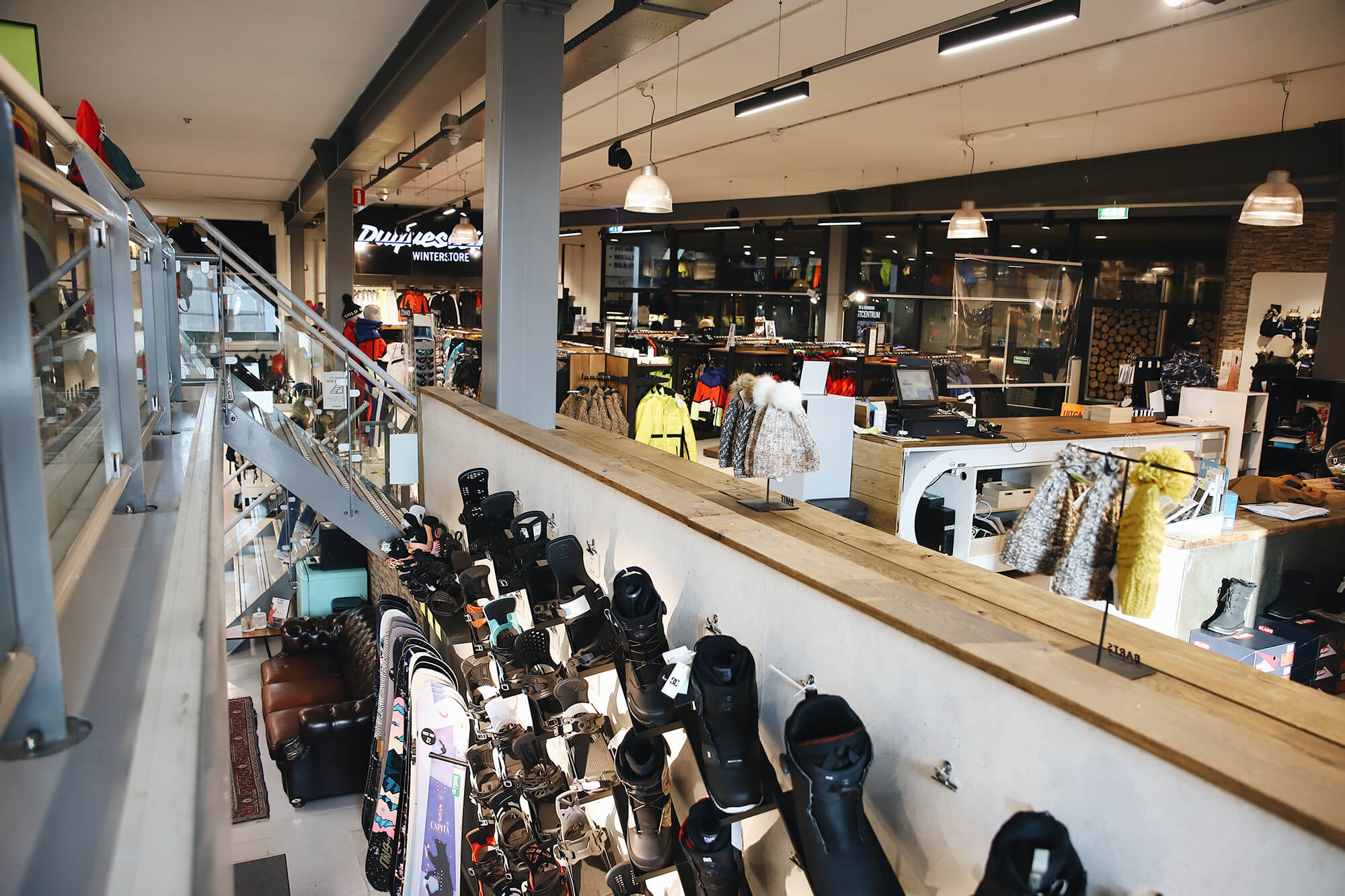 SHOP BY APPOINTMENT
At all our stores it is possible to shop with and without an appointment! Through our online booking system you can easily schedule an appointment at your favorite store. On this page you will find all the information about shopping by appointment.
HOW DOES SHOPPING BY APPOINTMENT WORK?
Making an appointment is very easy. Press the button below, select a day and time and indicate what you want advice about: for example, do you want to pick out a winter sports outfit, or are you looking for new ski boots? If so, we will reserve an advisor for you who knows everything about this product group!
Once you have made an appointment, you will receive a confirmation e-mail. Here you will find all the information about your appointment: from the location and time, to the preparations you can make for your appointment. It is useful to keep this confirmation, because at the bottom of the email you will also find the buttons with which you can change or cancel your appointment.
THE DAY OF YOUR APPOINTMENT:
Ten minutes before your appointment, you will receive an e-mail or text message containing a link that you must use to register. Click on the link and press the 'sign in' button, so that the consultant knows that you are ready for your appointment. After you have signed in, you will see a page where you can keep an eye on the waiting time for your appointment. As soon as it is your turn, you will be notified!
HOW DO YOU PREPARE FOR YOUR APPOINTMENT AND WHAT CAN YOU EXPECT?