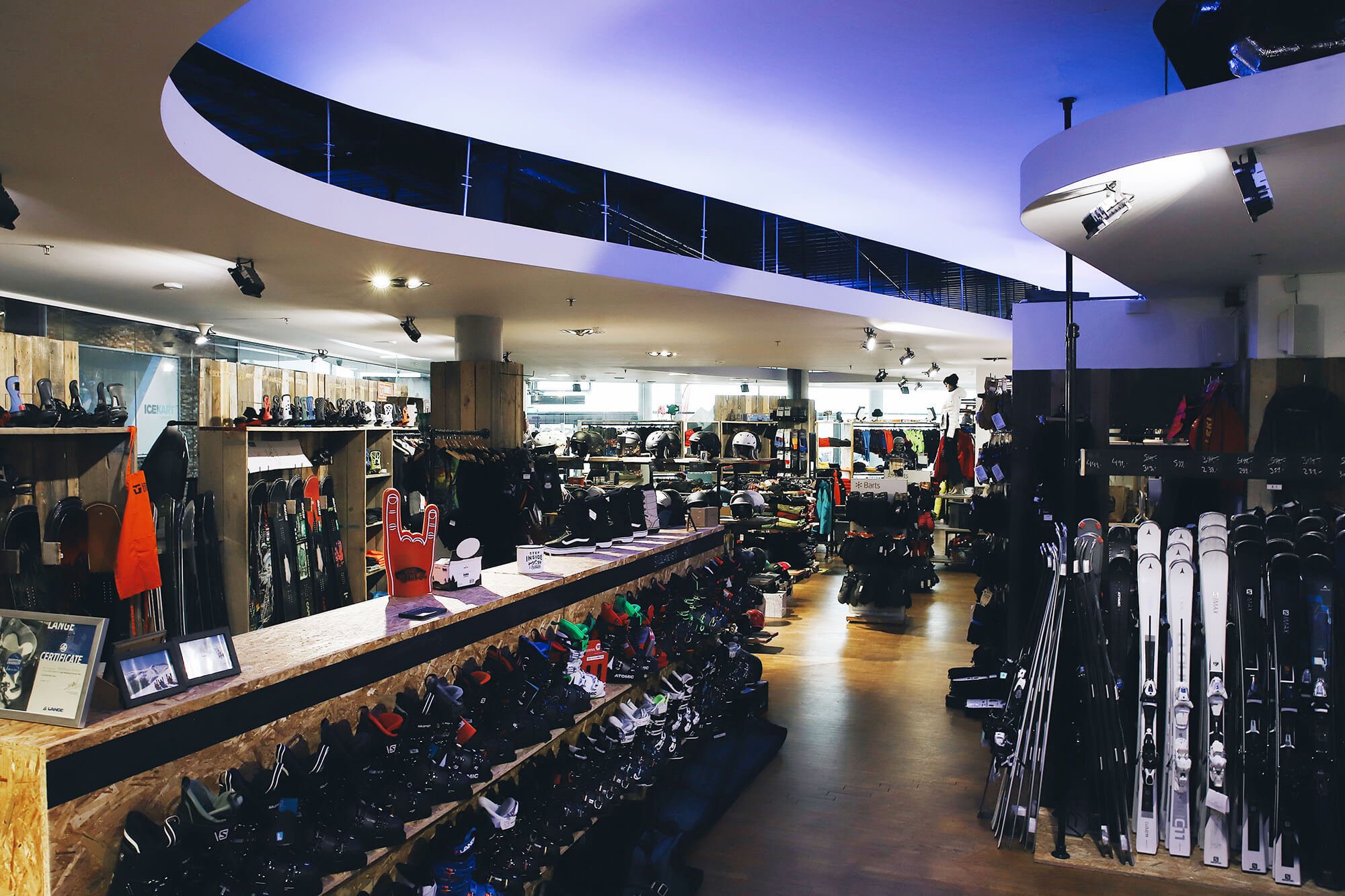 UPDATE: 27-01-2022
From the 27th of January we're allowed to open our stores until 8 pm again! On Wednesday, January 26, our stores close at 5 pm; from the 27th of January on we're opened on our regular opening hours you can find on this page. Hope to see you soon in on of our stores!
SHOPPING WITH/WITHOUT APPOINTMENT?
Planning to visit on of our shops this month? Making a shopping appointment is not mandatory, but we highly recommend doing so, as we're expecting a lot of traffic in our stores.
You can book your appointment easily by using our online booking software. You can choose a date that suits you and the software will directly show the available time slots for that day.
Our tip: book your appointment as far in advance as possible, to make sure there will be timeslots available on the date of your choice. We only have limited timeslots available so we can't guarantee having spots free last minute.
CLICK & COLLECT
Of course, making use of our 'Click & Collect' service is still possible. When ordering an item from our web shop, you can select 'pick up instore' at the check-out. As soon as the item is ready to be picked up, you will be notified by email. Please note: if an item is not yet in stock at the store of your choice, it can take a couple of days until it's ready for pick up. If you need your order sooner than that, it's best to call the store in advance to check if the item is in stock.
ADVICE/QUESTIONS
If you'd like some personal advice before ordering or have any other question, you can reach us by phone or email! On this page you'll find the opening hours and phone numbers of our stores.
For inquiries about web shop orders, you can reach our customer service at [email protected].
STORE LOCATIONS
You can find the Duijvestein Winterstore in SnowWorld Landgraaf and SnowWorld Zoetermeer and at the Valeriusstraat in The Hague. You can also shop at Mount by Duijvestein in Amsterdam, Rucphen and Terneuzen. On this page you will find all the information about these stores, such as addresses, contact details and opening hours.