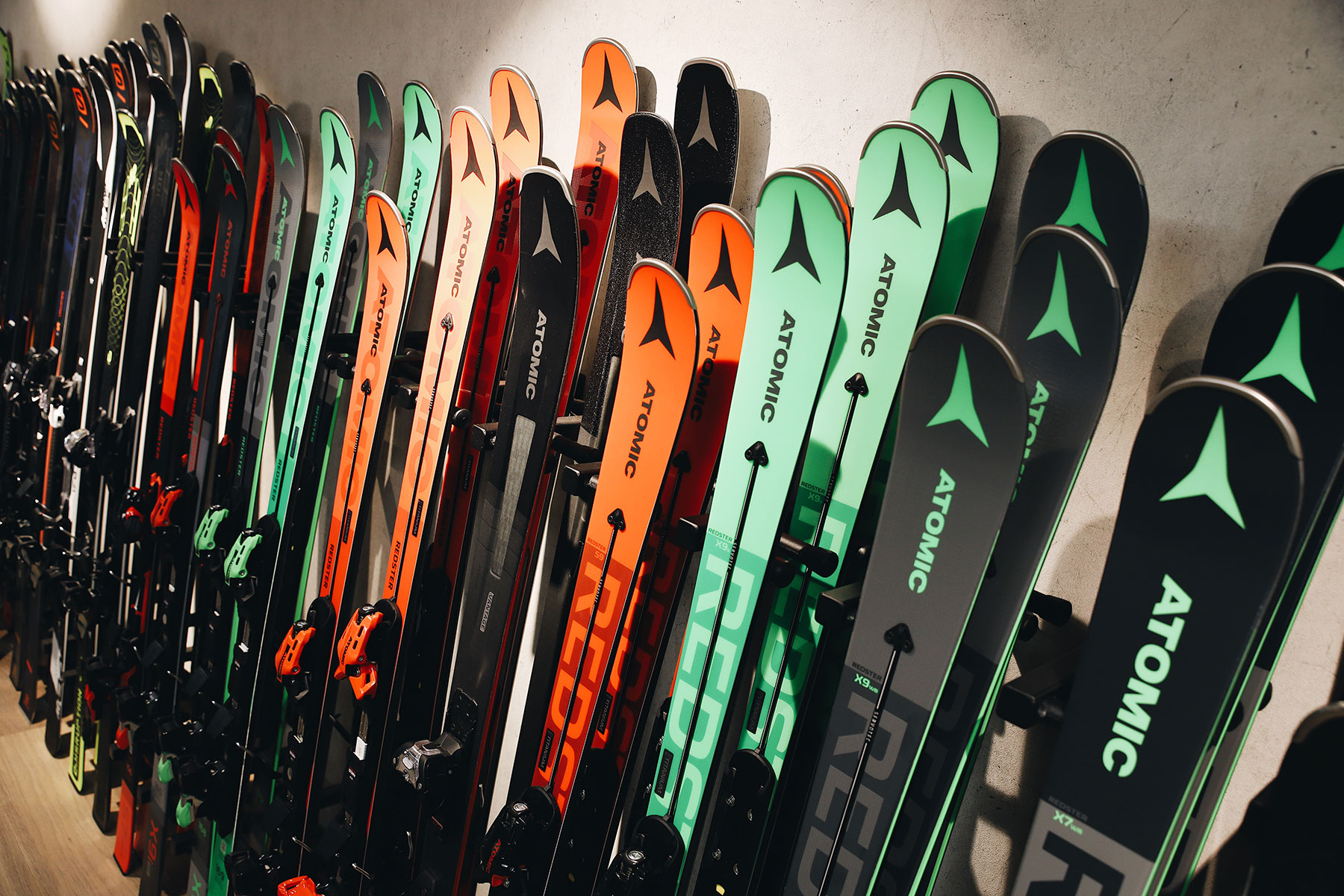 VACATURES
DEN HAAG
Welkom op de vacaturepagina van ons filiaal in Den Haag! Hieronder kun je zien welke vacatures wij op dit moment open hebben.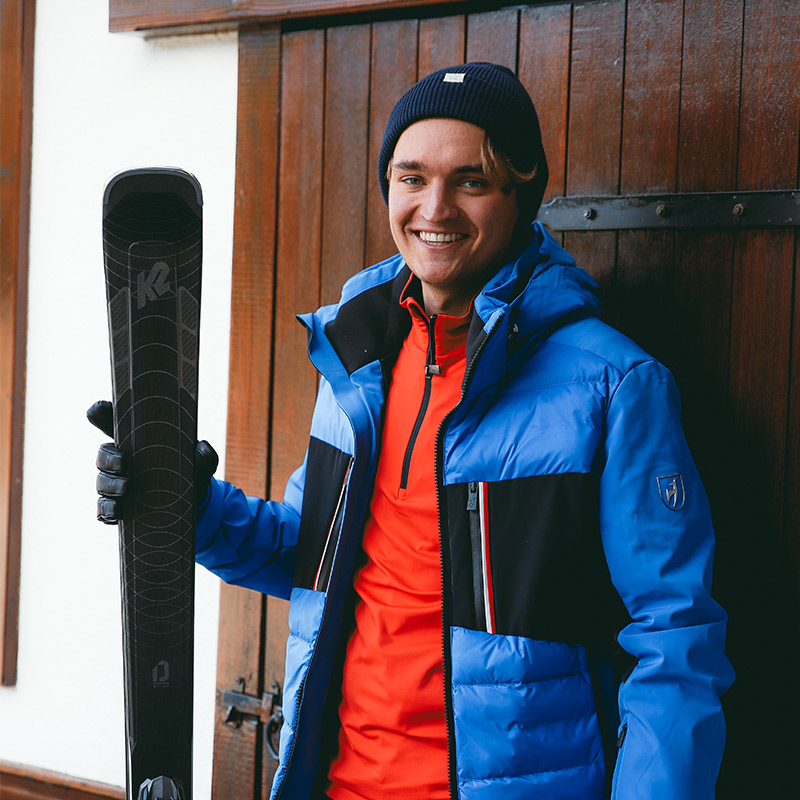 FULLTIME VERKOOPMEDEWERK(ST)ER
AFDELING: SKI'S EN SNOWBOARDS
> Fulltime, per direct
> Periode: een jaar (met uitzicht op een vast contract)
> Den Haag
Zoek je een leuke fulltime uitdaging, met uitzicht op een vaste aanstelling? Wil je in een gezellige sfeer samen met enthousiaste collega's onze klanten helpen bij de aanschaf van nieuwe wintersportmaterialen? Op de ski-/snowboardafdeling help je met het passen van een helm, ski- of snowboardschoen en geef je advies over de nieuwste ski's.
Wij zorgen er uiteraard voor dat je alles over de materialen weet, zodat je het juiste advies kan geven. Dus ook als je nog niet zoveel over ski's of snowboards weet kan je bij ons terecht!
Wat wij je bieden…
Plezier... Werken met leuke mensen in een toffe omgeving.
Salaris... Een passende beloning.
Een jaarcontract... Met uitzicht op een vaste aanstelling.
Sneeuw… Je mag zo vaak als je wilt skiën en snowboarden in SnowWorld. En als je het heel goed doet, ga je misschien wel met een aantal collega's aan het eind van het seizoen een week op wintersport.
Wintersportgear... Als je de hele dag bezig bent met het verkopen van de mooiste wintersportspullen, wil je zelf ook weleens wat nieuws. Natuurlijk krijg je dan personeelskorting!
Familie... Zodra je bij ons team komt, krijg je er een hele Duijvestein-familie bij. Je wordt onderdeel van een gezellige groep die het ook buiten werktijden goed met elkaar kan vinden.
Geïnteresseerd?
Stuur je cv met motivatie en pasfoto naar [email protected] Vermeld duidelijk in welk filiaal (of welke filialen) je zou willen werken!