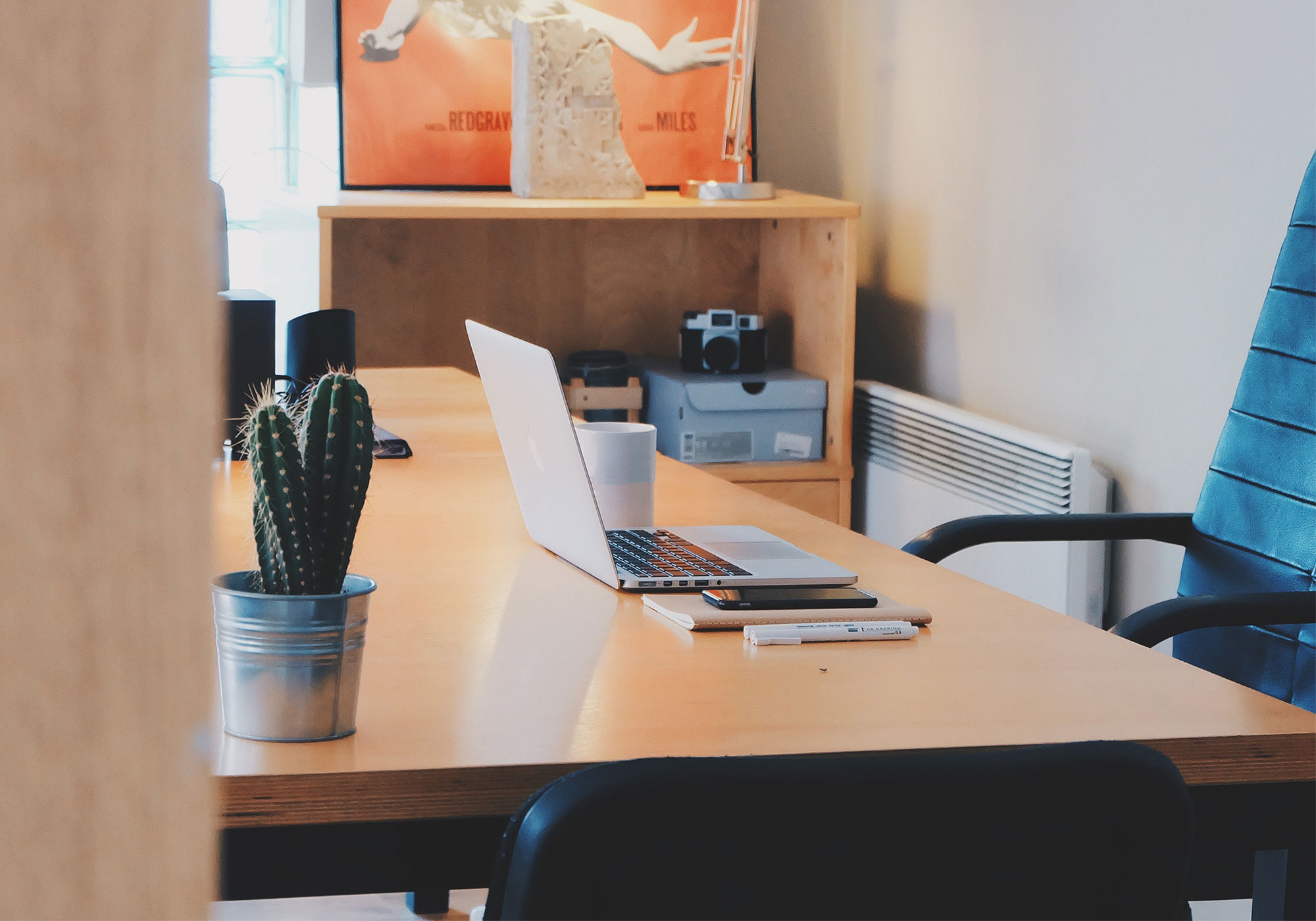 VACATURES
HOOFDKANTOOR
Welkom op de vacaturepagina van ons hoofdkantoor in Zoetermeer! Hieronder kun je zien welke vacatures wij op dit moment open hebben.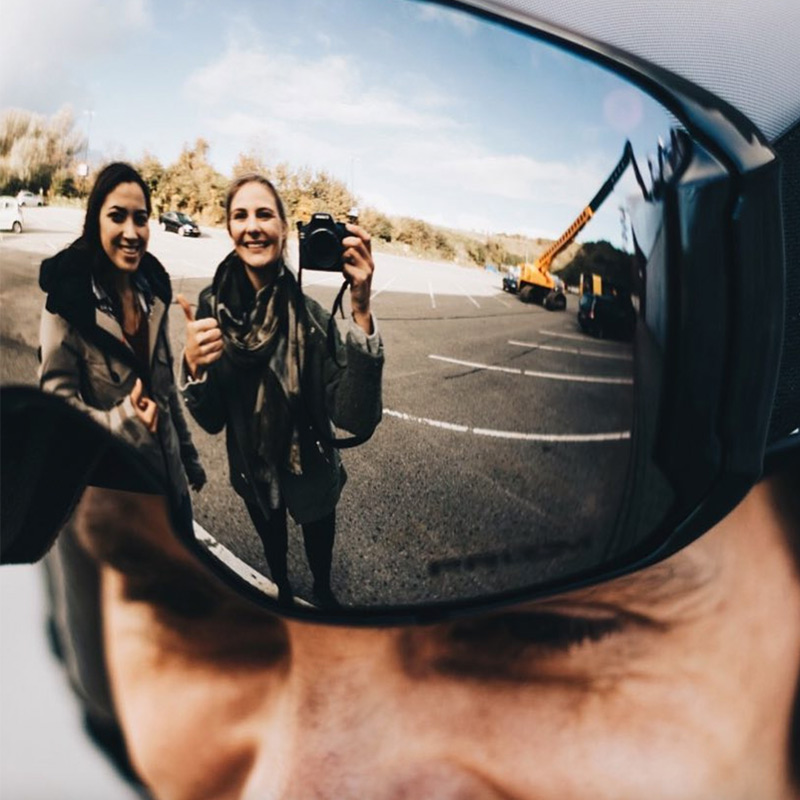 CONTENT CREATOR / SOCIAL MEDIA EXPERT
Is Instagram de eerste app die je opent als je 's ochtends wakker wordt? Maak je het liefst video's van álles wat je doet? Denk je de hele dag na over onderwerpen voor je volgende 'Reels' of 'IGTV's'? En heb je ook nog eens een grote passie voor skiën of snowboarden?

Dan zoeken wij jou! We zijn namelijk per direct op zoek naar een 'content creator / social media expert' om ons social media-team te versterken.
Wat verwachten we van onze content creator / social media expert:
> Instagram is je moedertaal. Je weet precies hoe je te gekke Reels of IGTV's kunt maken.
> Je bent creatief en het lijkt je leuk om ideeën te bedenken die binnen de (huis)stijl van Duijvestein Winterstore passen. Je kunt niet wachten om die ideeën zelf ook uit te voeren!
> Je kunt heel goed samenwerken, maar vindt het ook prettig om zelfstandig met je eigen projecten aan de slag te gaan.
> Je bent sociaal, niet verlegen en hebt ervaring met voor de camera staan.
> Je kunt 1 of 2 (halve) dagen naar ons hoofdkantoor (in SnowWorld Zoetermeer) komen. De uren/dagen kunnen flexibel zijn, zolang je op de afgesproken dagen content aanlevert.
Wat wij je bieden…
> Sneeuw. Je mag zo vaak als je wilt skiën en snowboarden in SnowWorld. En als je het heel goed doet, ga je misschien wel met een aantal collega's aan het einde van het seizoen een week op wintersport.
> Wintersportgear. Als je de hele dag aan het filmen bent met de mooiste wintersportspullen, wil je zelf ook weleens wat nieuws. Natuurlijk krijg je dan personeelskorting!
> Plezier. Werken met leuke mensen in een toffe omgeving.
> Salaris. Een passende beloning.
> Familie. Zodra je bij ons team komt, krijg je er een hele Duijvestein-familie bij. Je wordt onderdeel van een gezellige groep die het ook buiten werktijden goed met elkaar kan vinden.

Solliciteren?
Past deze (bij)baan 100% bij jou? Stuur dan je motivatie met cv en pasfoto naar [email protected]ein-wintersport.nl. Vergeet niet je Instagram te vermelden!