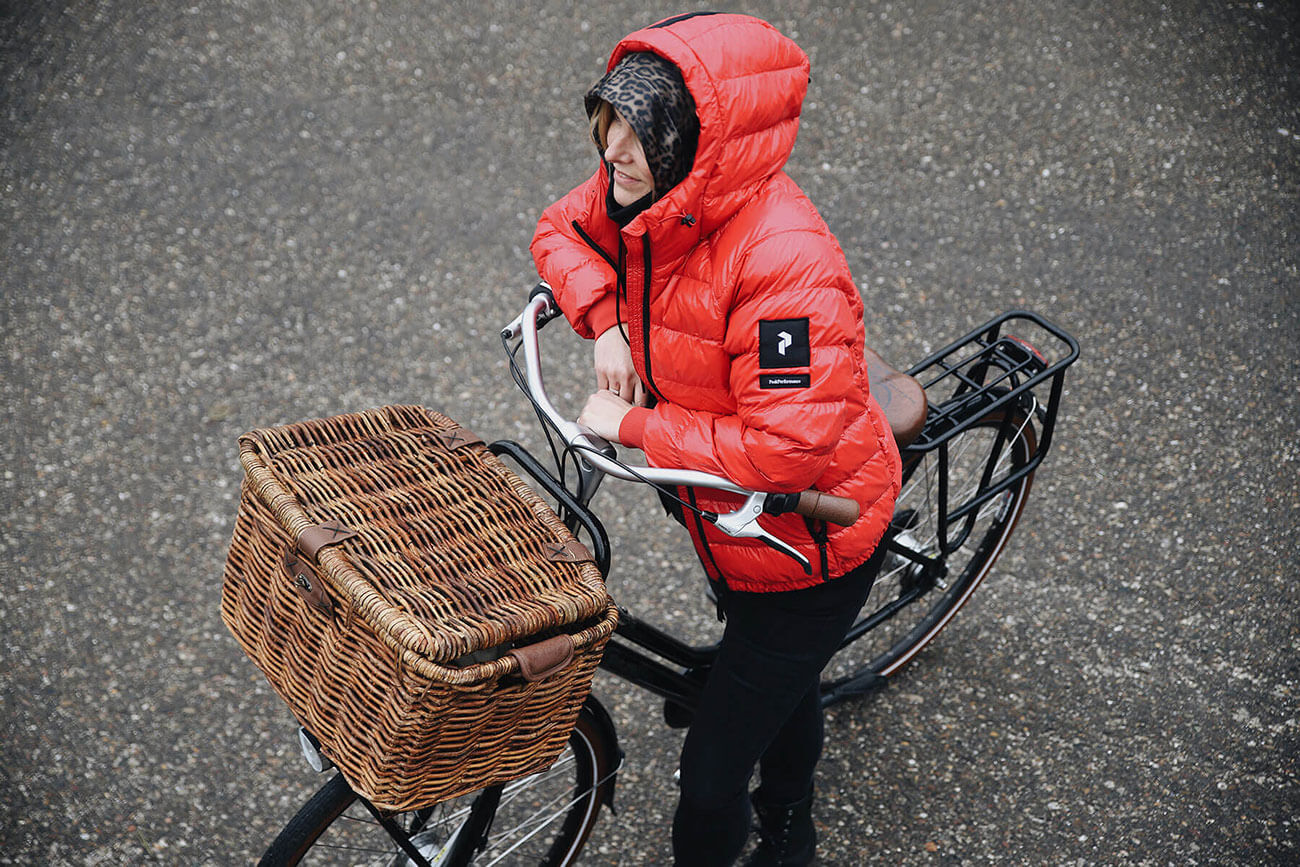 RED PANTHER
Vandaag is rood... De kleur van deze fantastische jas van Peak Performance! Adviseur Carolien combineert hem met een stoere panterprint van Volcom. Wat vind jij van deze look?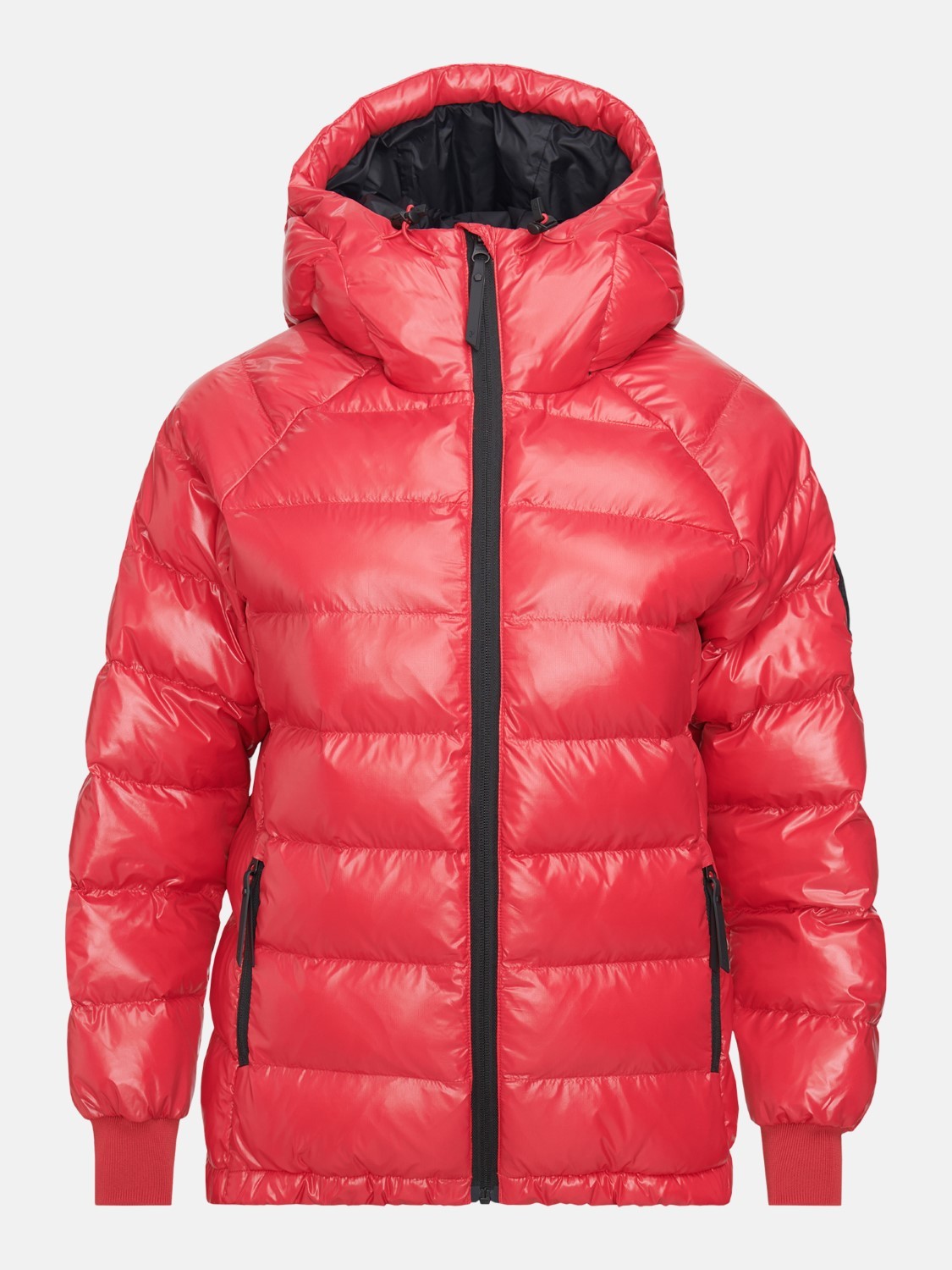 Peak Performance W Tomic Puffer Jkt 2021
<B>Modern and functional </B><br>The <B>Peak Performance Tomic Puffer Jacket</B> is made from 100% recycled fabrics and has high-quality Eco Thermore&reg; insulation to keep you warm, dry and comfortable. Features an adjustable hood and elasticated cuffs to keep out wind and snow.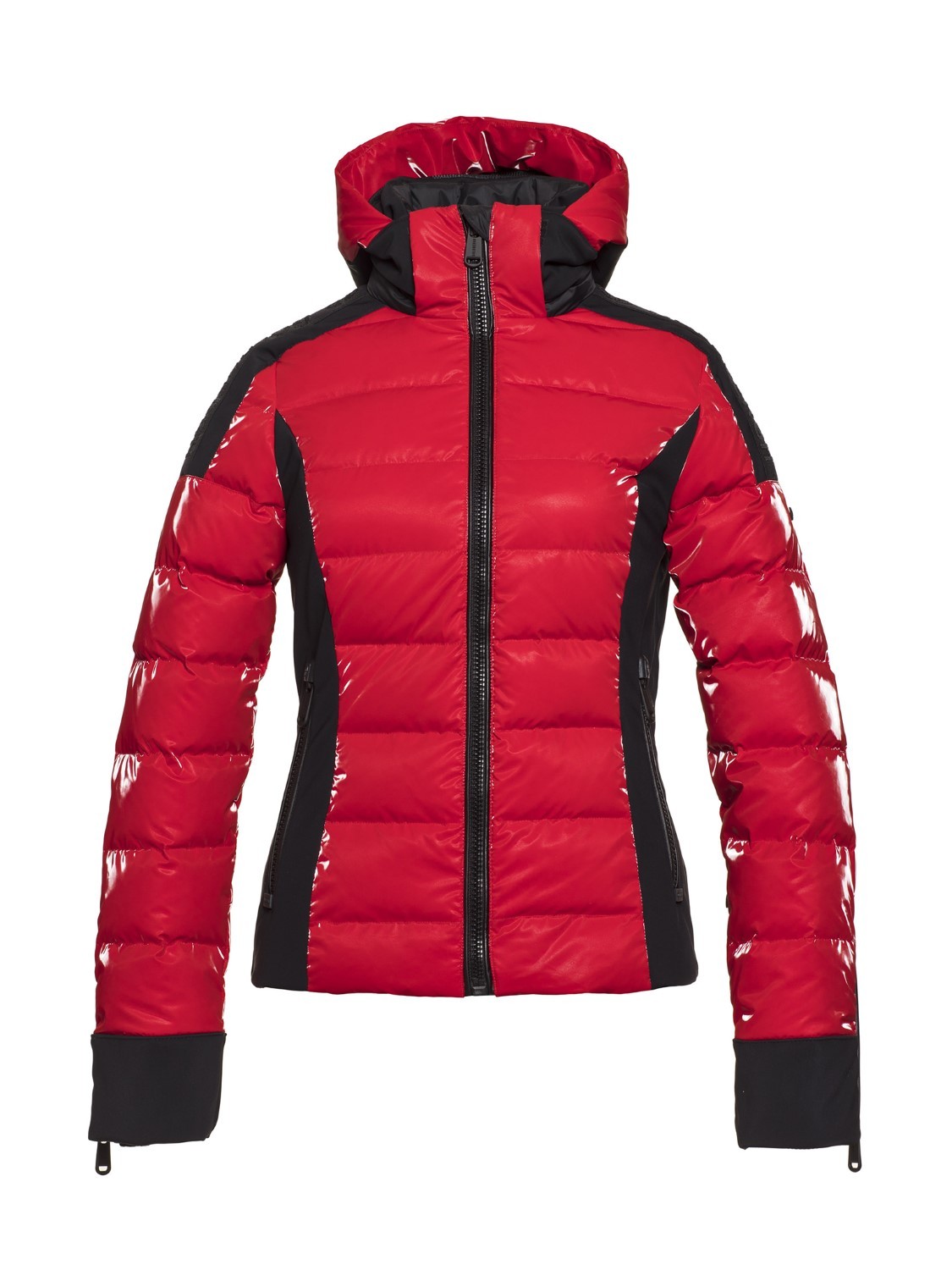 Goldbergh Strong Jacket 2021
<B>Sporty women's jacket</B><br>The <B>Goldbergh W Strong Jacket</B> is a sporty down jacket in a high-gloss material.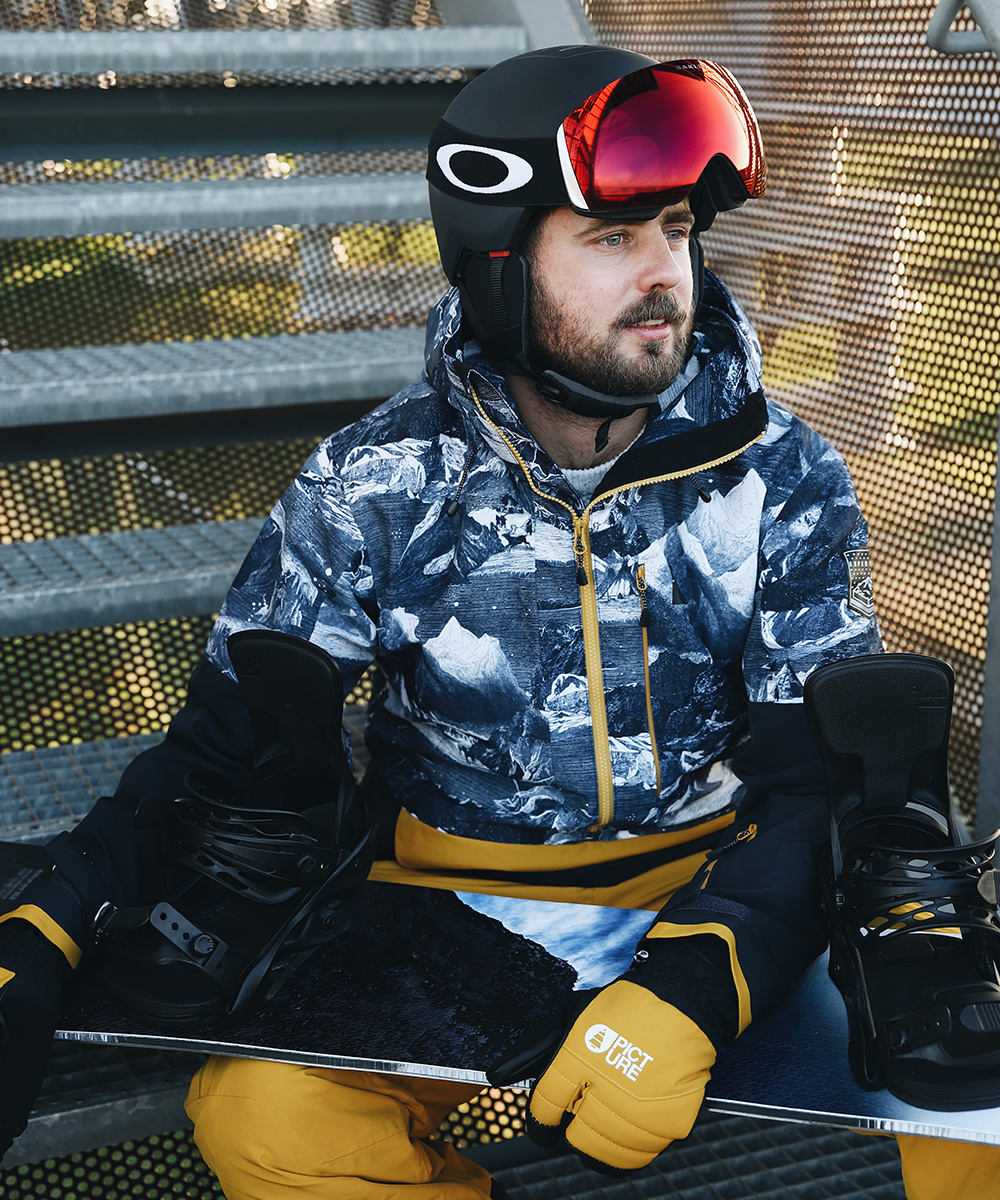 LET'S GO BOARDING
Deze nieuwe print van Picture Organic Clothing is een echte eyecatcher! En hoe gaaf matcht het snowboard 'Cold Brew' van Lib-Tech bij deze look?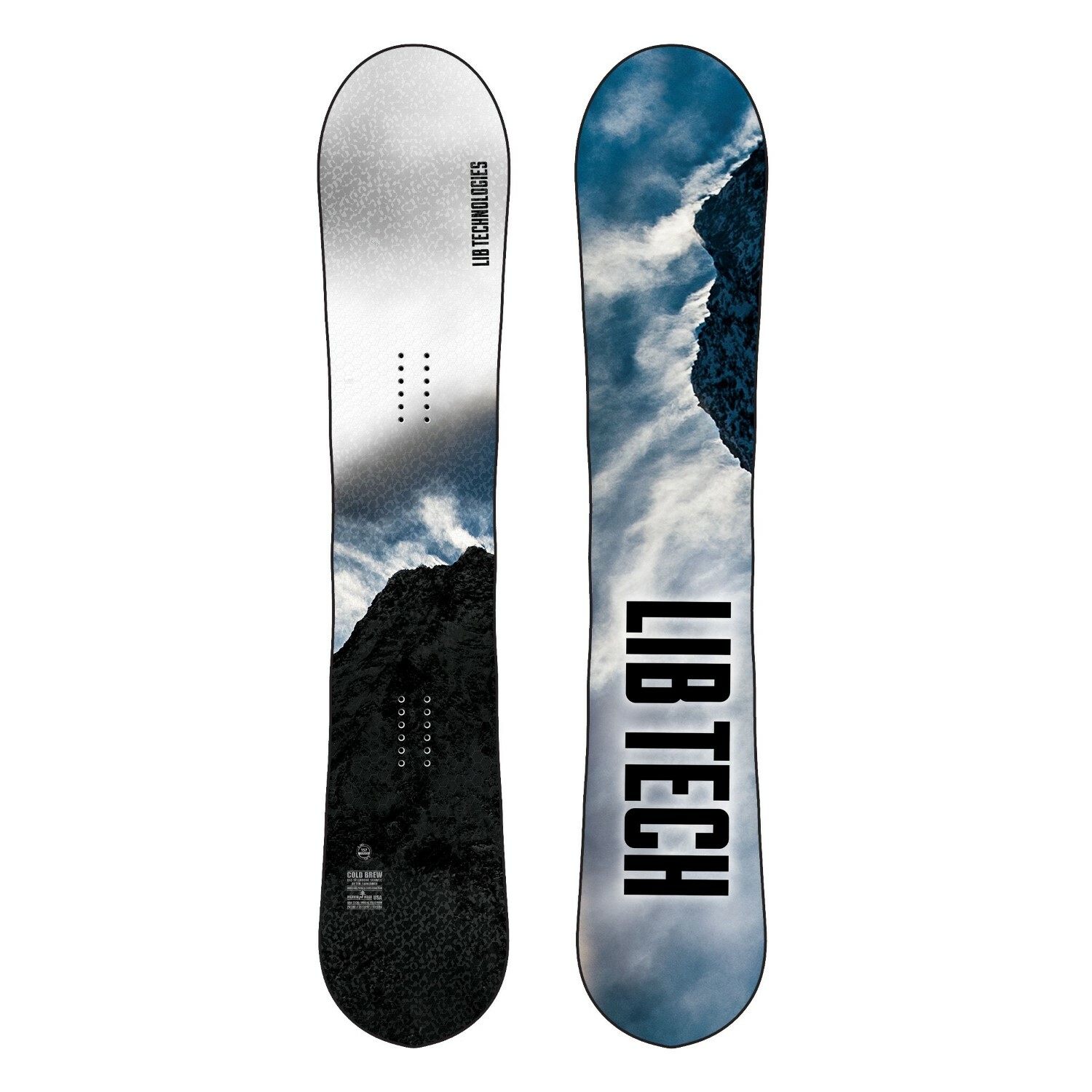 Lib_Tech Cold Brew 2021
Daar gaan we weer!De Libtech Cold Brew is een board met een directional vorm. Door deze ietwat langere neus gedraagt dit board zich prettig in de losse en verse sneeuw. De hybride rocker shape laat hem makkelijk draaien en houdt d.m.v. de Magnetraction, goed grip op zelfs de hardste pistes. Omdat het board standaard wat meer breedte heeft, houdt deze zich erg goed in de bochten. Ook is er voldoende ruimte voor een groter maatje schoen dan standaard het geval is. Op de normale breedte kan je zonder problemen rijden met een maat 45. Dit all-mountain board heeft een voorliefde voor de freeride. Daar presteert deze het beste. En als het board dan ook nog eens vernoemd is naar een stevig kopje koffie, dan weet je waar je aan begint. Wakker worden! De Libtech Cold Brew is en board voor freeride georiënteerde rijders met een gevorderd tot aan expert niveau. Het houdt van alles dat met bochtenwerk te maken heeft. Dat kan zowel op als van de piste, hij vind het allemaal best.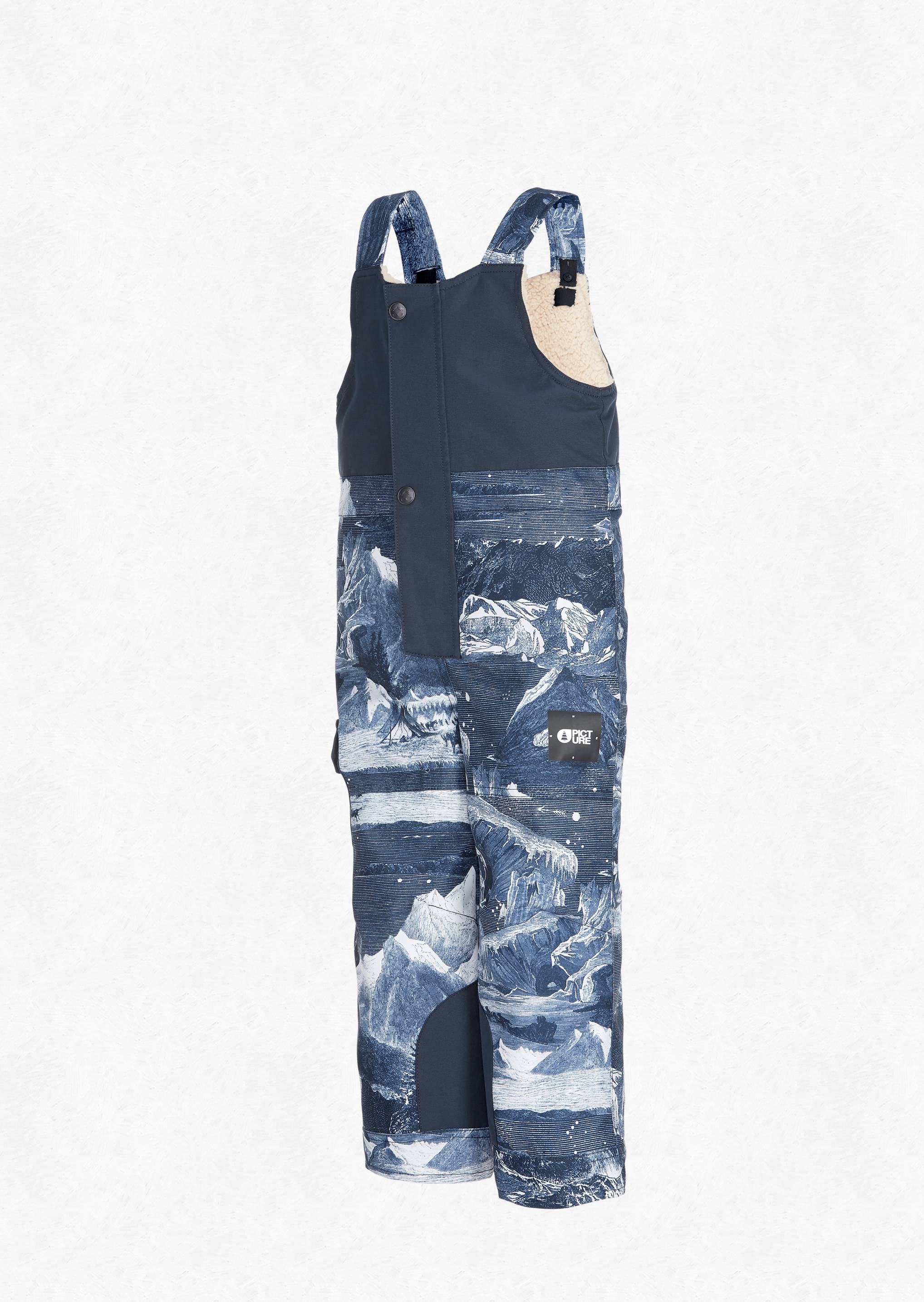 Picture Snowy Pant 2021
Warme broek voor kidsDe Picture Snowy Pant is een hooggesloten skibroek voor kids. De Snowy biedt de beste isolatietechnologie voor kleine kinderen. Het beschikt over ons DRYPLAY 10K / 10K-membraan voor maximaal waterdichtheid en ademend vermogen, een Teflon EcoElite ™ PFC-vrije duurzame waterafstotende behandeling, thermische STD-isolatie van 80 gram en een voering van Sherpa-fleece om lekker warm te blijven. De broek heeft praktische zakken met YKK-ritssluiting. Je kunt nooit te jong zijn voor avontuur.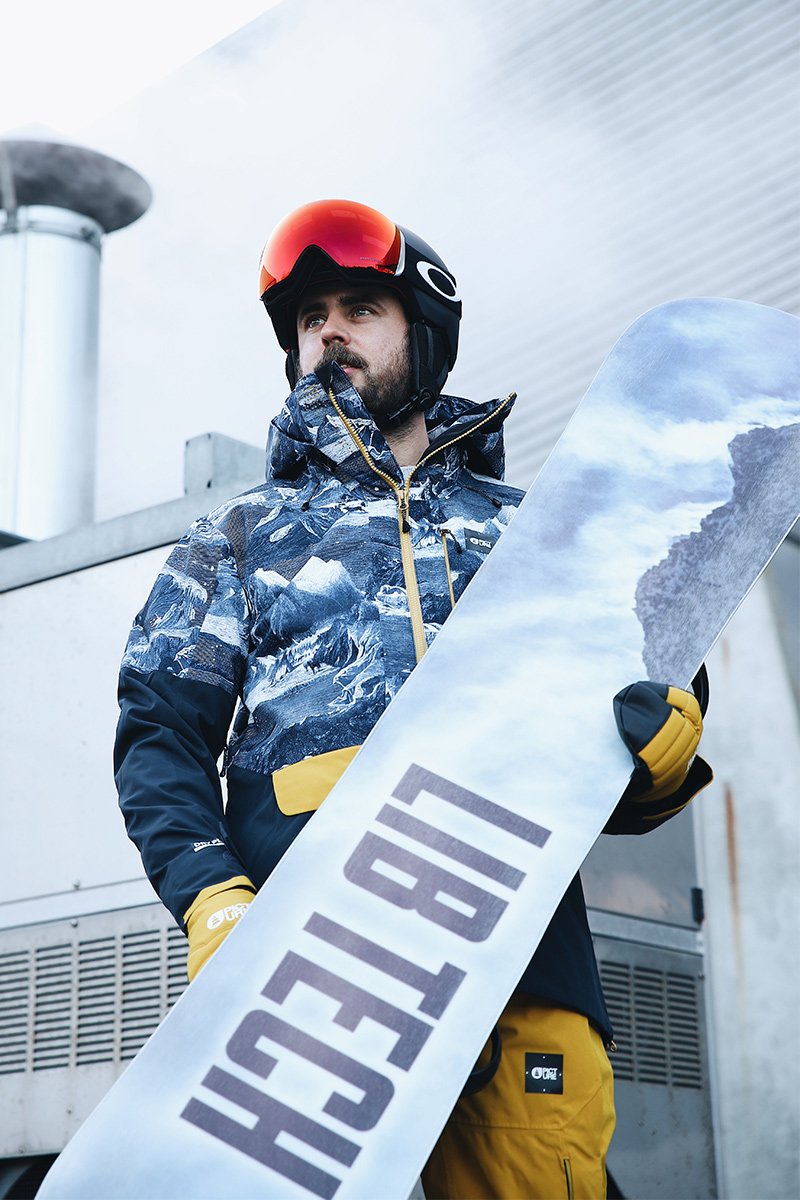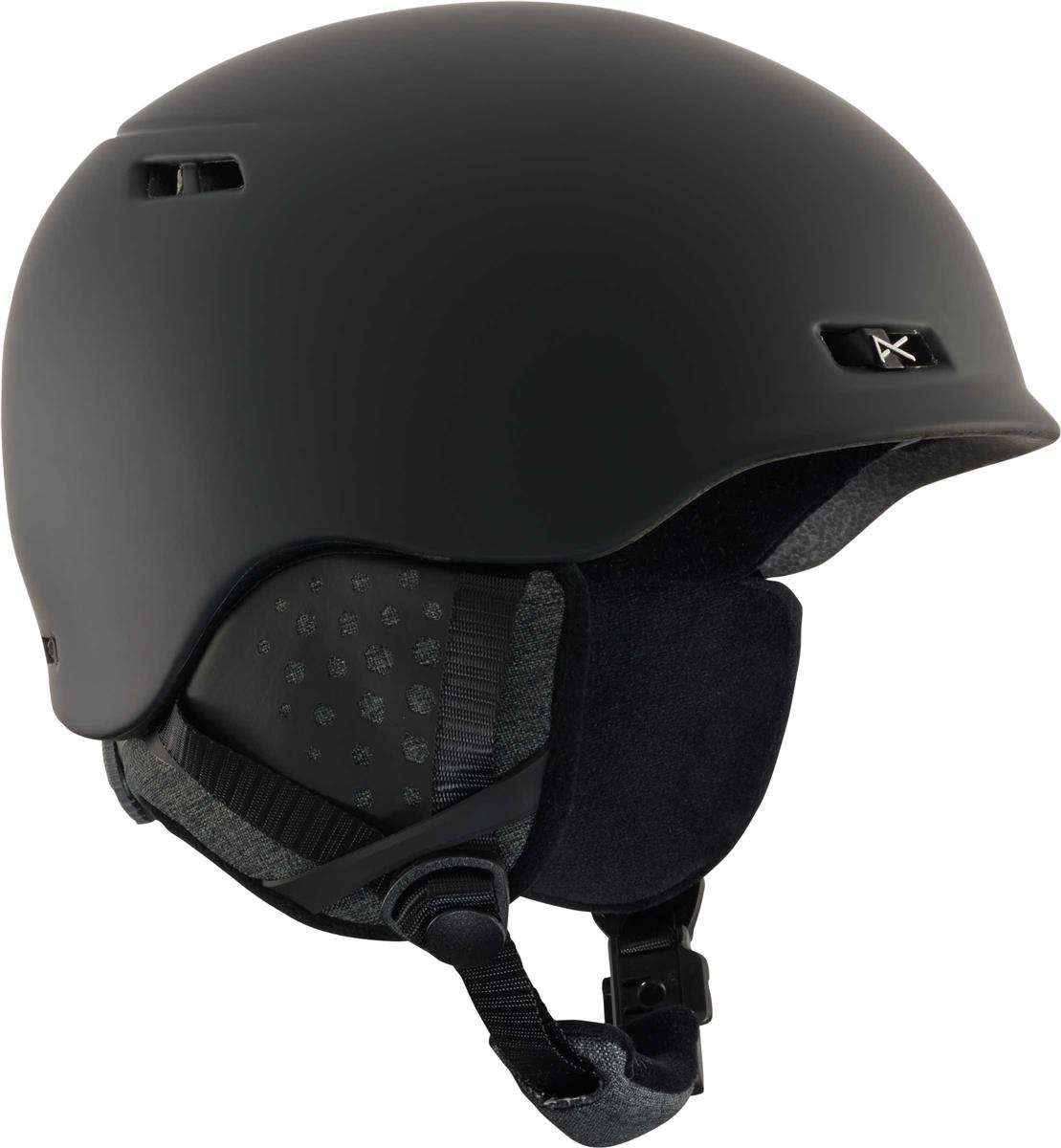 Anon Rodan 2020
Stoere stijl, comfortabele fitDe Anon Rodan is een comfortable, stoere en lichte in mold helm. Het Boa-systeem zorgt ervoor dat je de helm qua grootte en pasvorm perfect aan kan passen. De magnetische sluiting werkt super simpel, zelfs als je handschoenen aan hebt. De zachte fleece-liner en ear-pads voelen lekker comfy aan.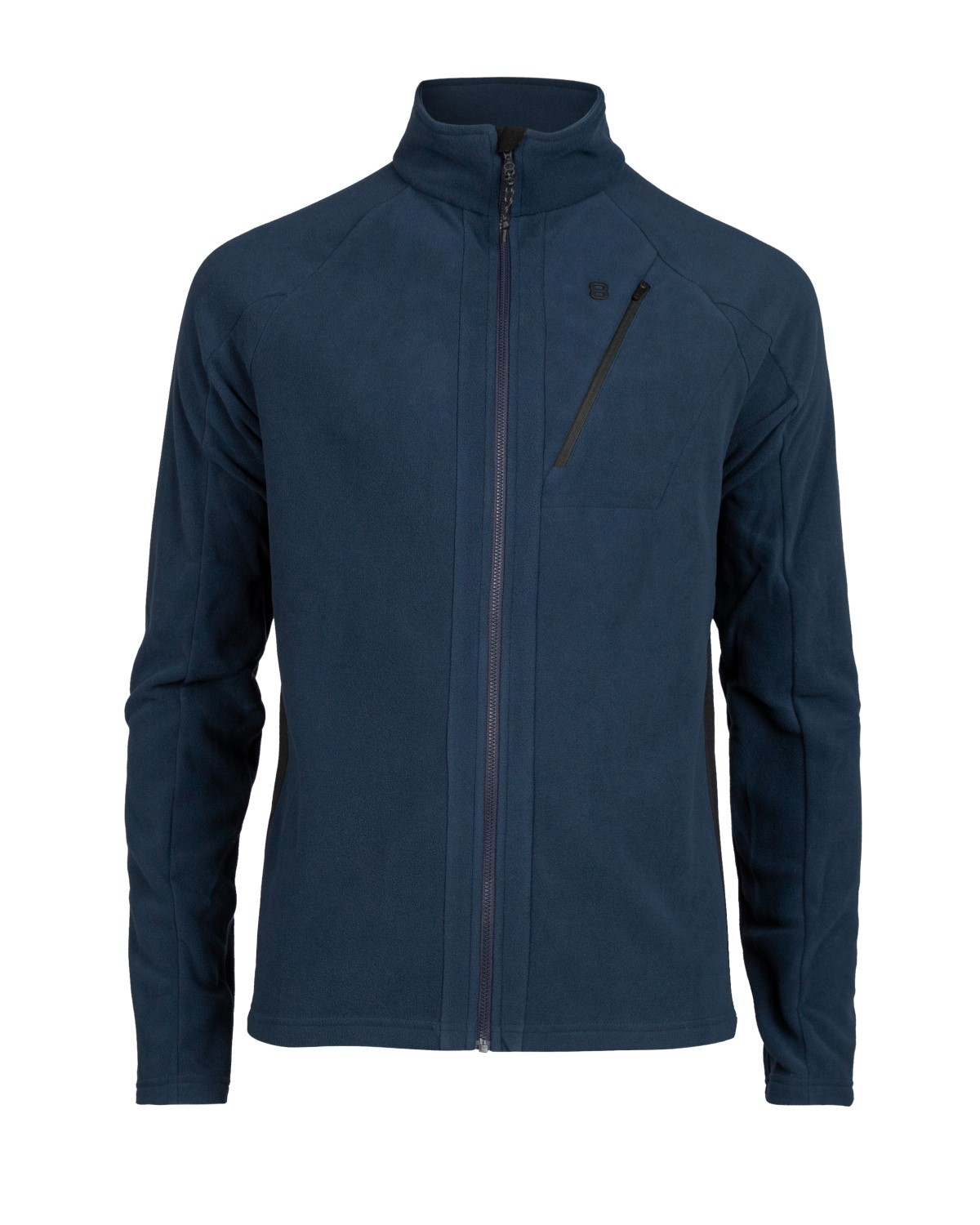 8848 Altitude M Zero Micro Fleece 2021
Functioneel fleecevestDe 8848 Altitude M Zero Micro Fleece is een zeer functioneel microfleece-vest voor heren, ontwikkeld als een optimale midlayer voor skiën en alle andere sportieve activiteiten. Het materiaal kenmerkt zich vooral door zijn lichtheid, warmte en uitstekend ademend vermogen. Het heeft ook rekbare eigenschappen en zorgt dankzij extra inzetstukken voor extra bewegingsvrijheid. De doorlopende ritssluiting aan de voorzijde en een diagonale borstzak met ritssluiting zorgen voor comfort en opbergruimte. Minimalistische decoratie met een kleine metalen "8" op de borst, past overal bij dus!